This week the challenge is all about the Dutch Still Life.
You know what I'm talking about, right? Still lifes of vegetables and/or fruits and/or flowers on a table with a black backdrop?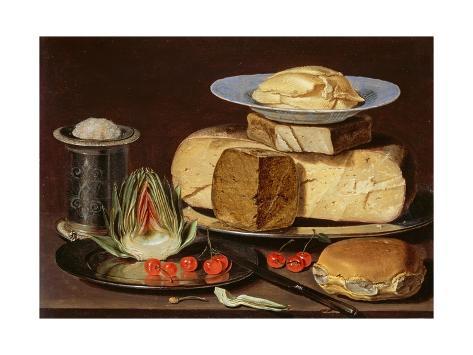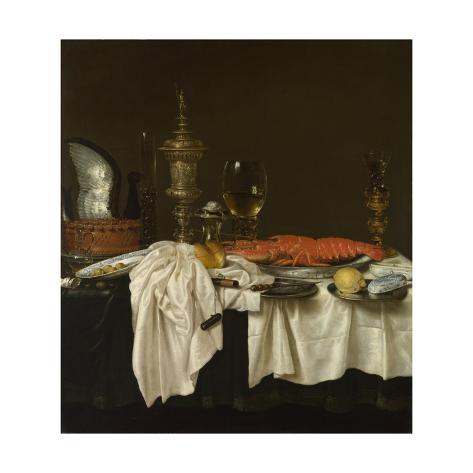 The best way to learn about this genre is to google "dutch still lifes" and see what comes up. Study the images for setup, composition, texture in fabric, color, and lighting. Also, this subject is fun to read about because there is so much symbolism in creating Dutch Still Lifes.
The Goal:
Take 36-images of still lifes – they could be random items from around the house, antique or contemporary – and set them up in the style of a Dutch Still Life. Please do not use dead animals or meat in your images. No animal cruelty for the sake of photography! Although if you cat sits next to the brie, well, that's ok.
Read through the Learning To See description to make sure you get why and how you are doing the challenge. Make sure that the composition of your images are 100% about the challenge.
Always experiment with variations on the weekly theme within the subjects of the challenge – composition, contrast, shape, texture, colors, light, shadow, perspective, framing …
If you have questions about this challenge, post them on the comments below and they will be answered there.
Post links to your 36-images in the comments below!